Daily Archives: December 21, 2020
On the balcony. Its just perfect outside. Might not be by later today but good right now.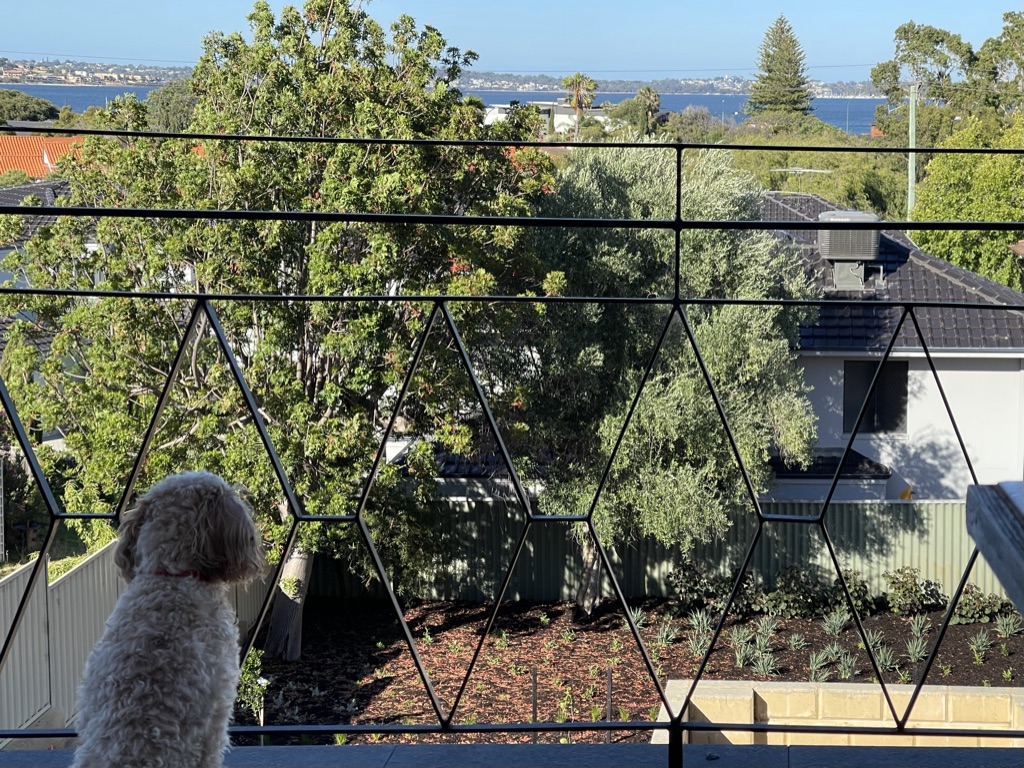 Just to keep things going. Early morning ride for sure – started at around quarter to six am, finished in 3/4 of an hour. I beat the heat, and gave myself a gentle ride.