Monthly Archives: July 2020
Like, really bad. Not what you normally see at Joondalup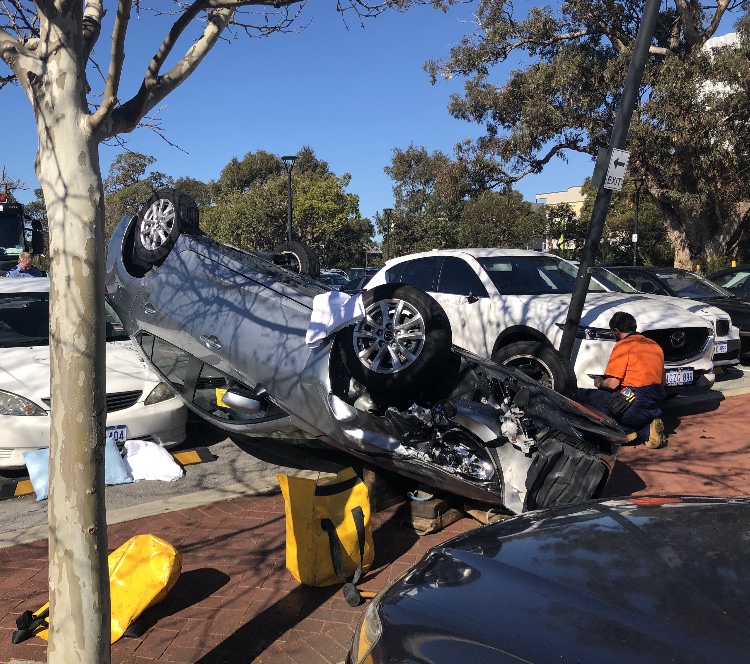 I love you brother. I will miss you so.
Discovered that optimising storage is not a good thing for the server. Basically fills my SSD up for no good reason.
Recovered over 100GB of space by turning this off. Its not like I even keep anything useful on this account in terms of photos, etc.