Definitely injury free today – as I decided that I was just too sore to do the walk. I left Tim, Norman and Mike to do the hard stuff.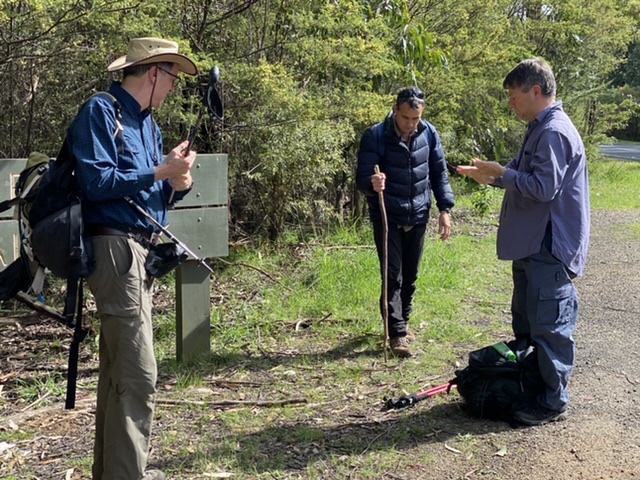 I did get to see Wahalla, which is an interesting old gold mining town. It was abandoned and now exists mostly as a tourist destination with a stable population of about 23.

Apparently they got power back in 1998, and their first mobile phone tower less than a year ago.
Now its mostly a tourist area, including the mine itself.