Can't complain really – its been a nice weekend overall. Have enjoyed myself and relaxed.
I think its time to start getting back into the exercise again. Gyms open up in a week I think, based on the reduction in restrictions. I'll need it.
Certainly had a good ride, even if the start had to be delayed due to the really cold weather.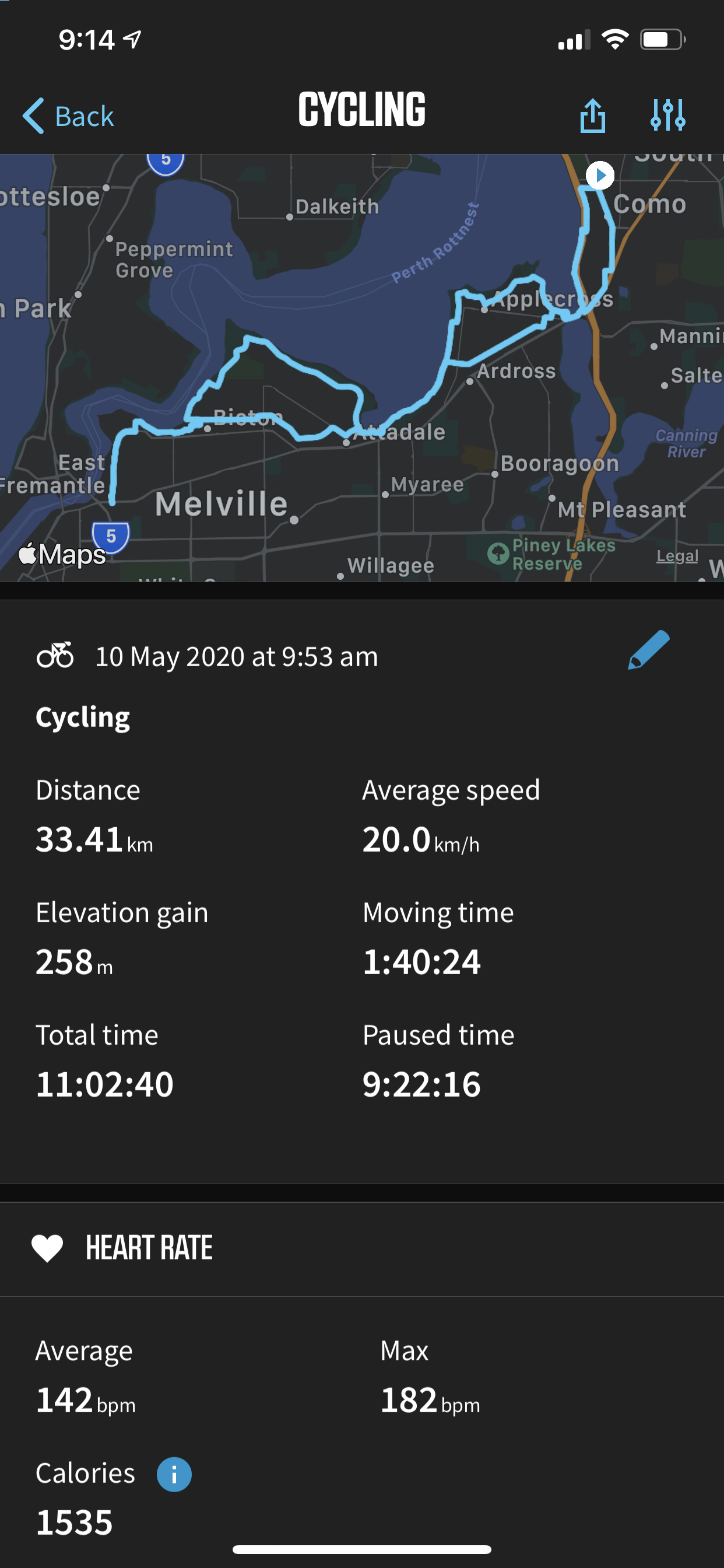 Got to play with my raspberry pi's. The new case works well without needing a fan. Definitely the way to go. Cute little critter. And really quite amazing for what it costs.