So the last two nights were in Porto. A city built on a river, that was probably carved out with glaciers given how steep the banks are.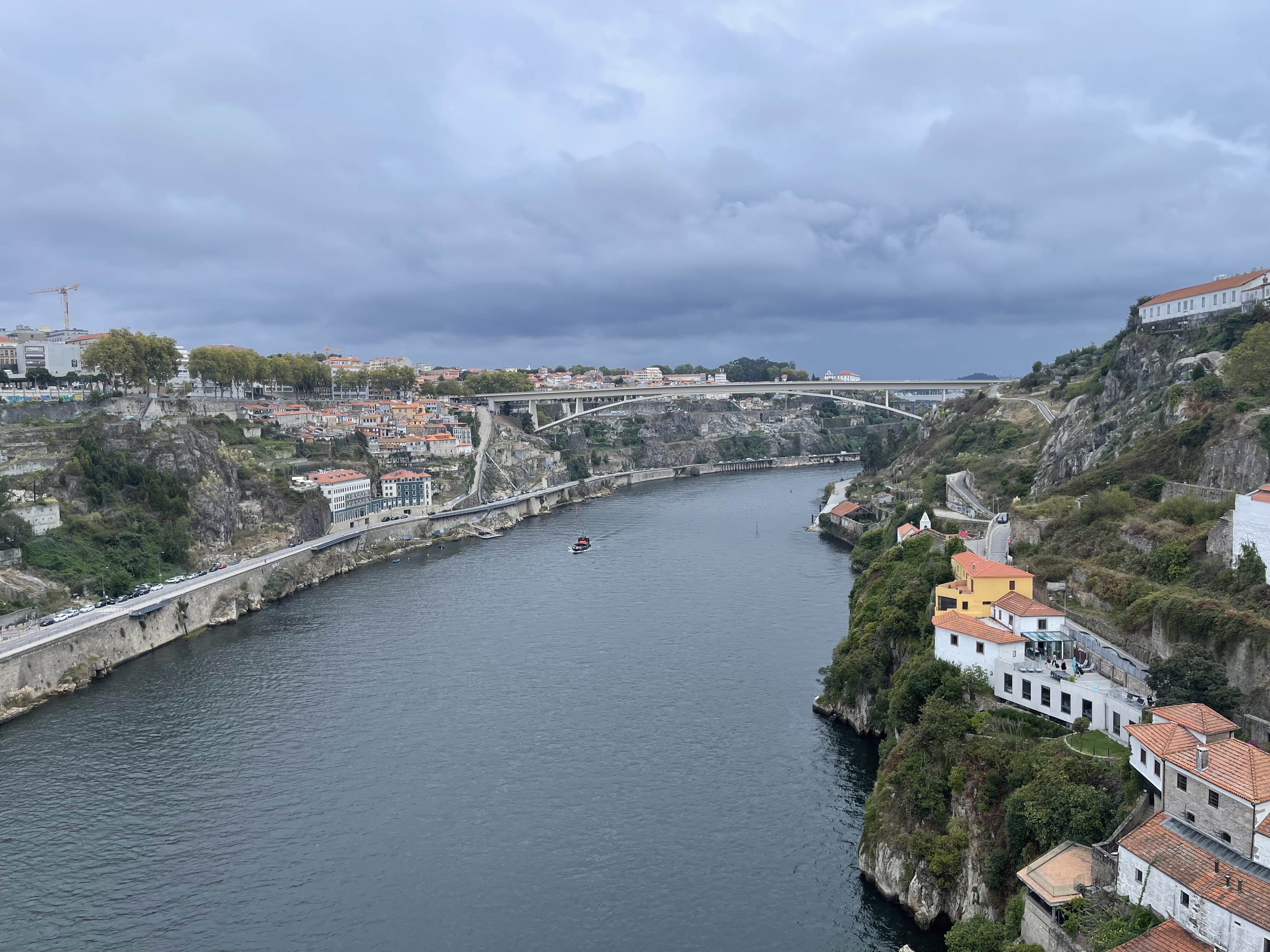 It's an interesting city, and the home of Port. Taylors wines are based there, and there is a strong heritage of making port here.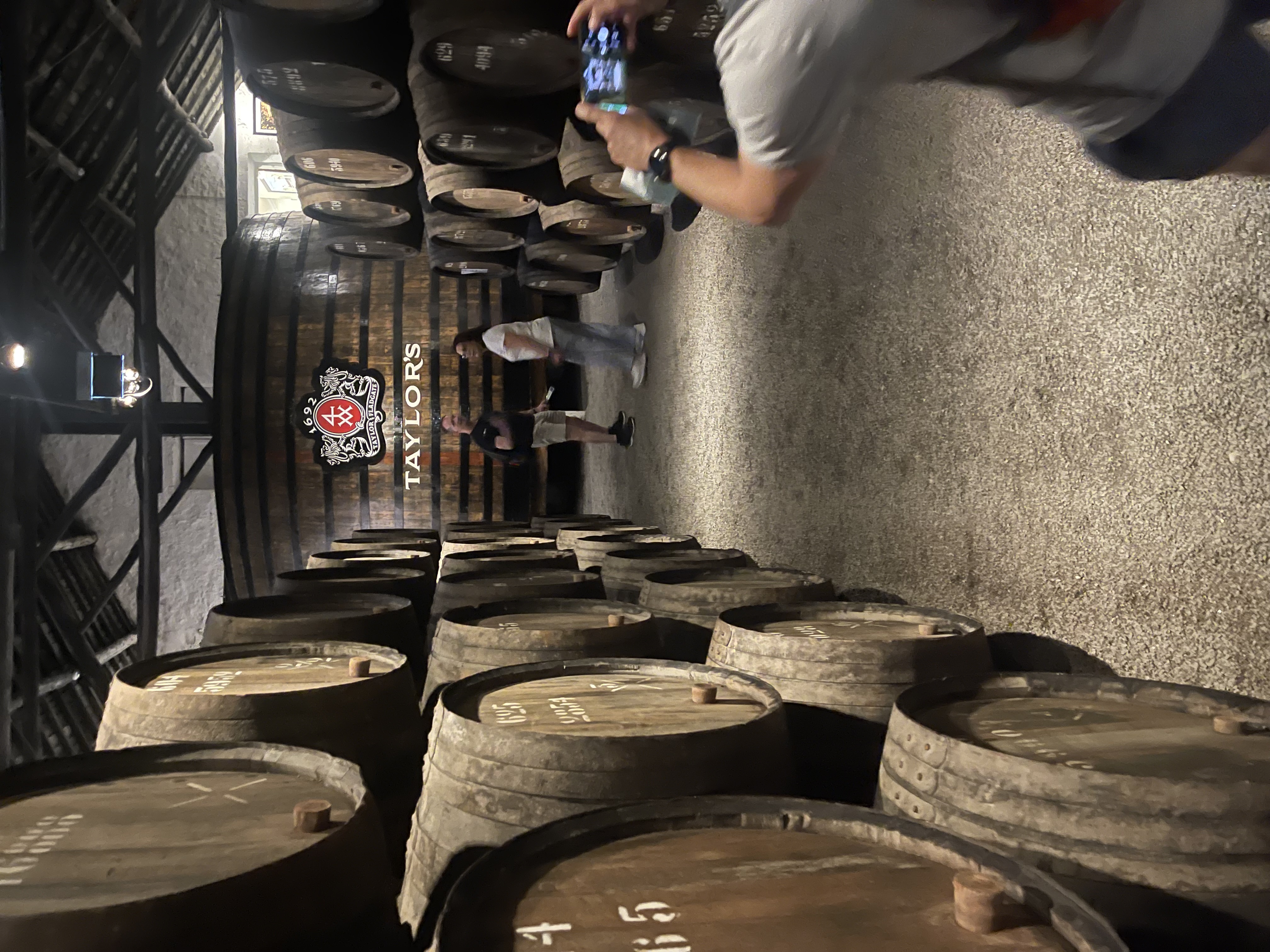 It also has a pretty nice beach just a short tram ride from the port to the Atlantic ocean.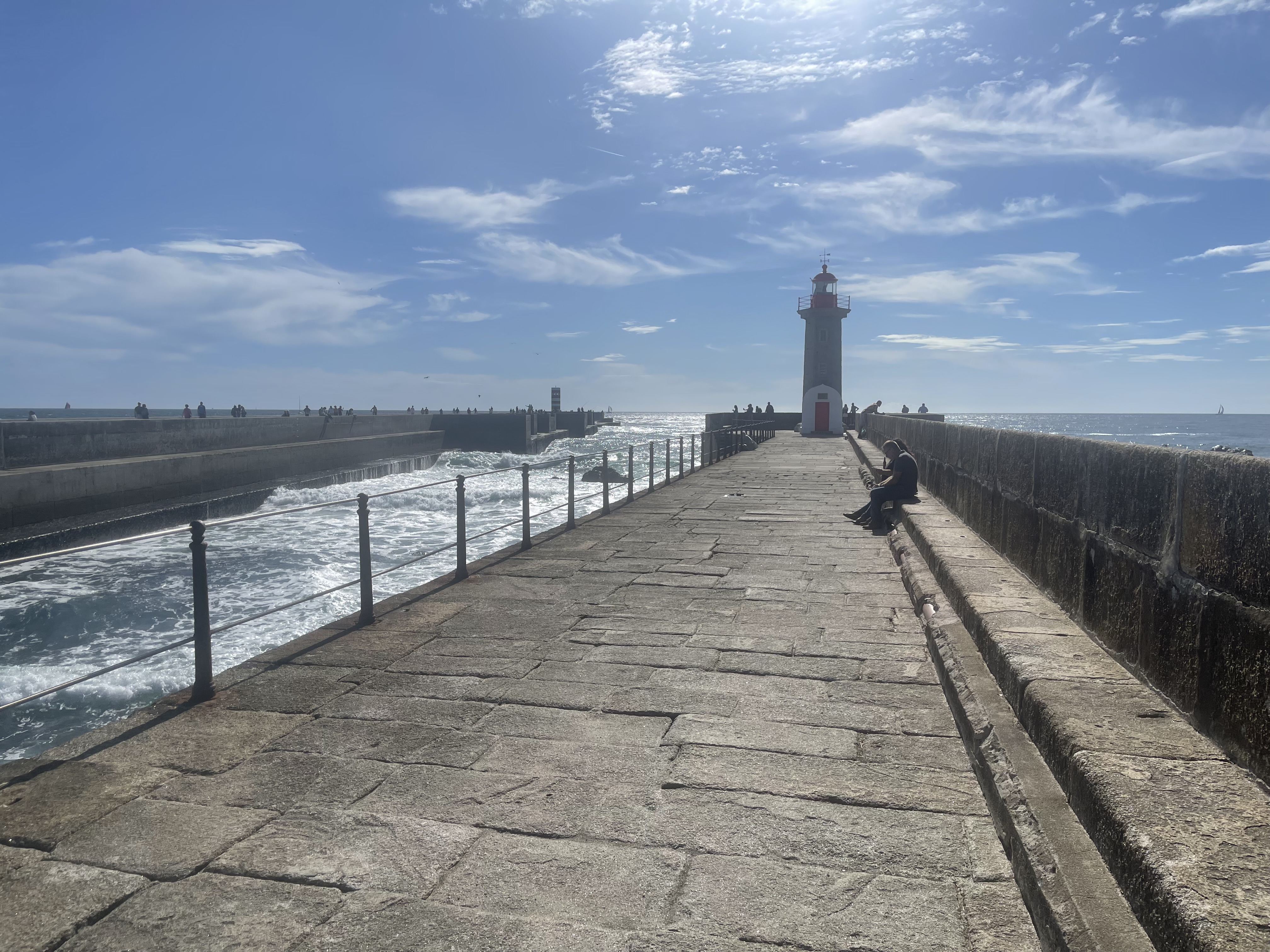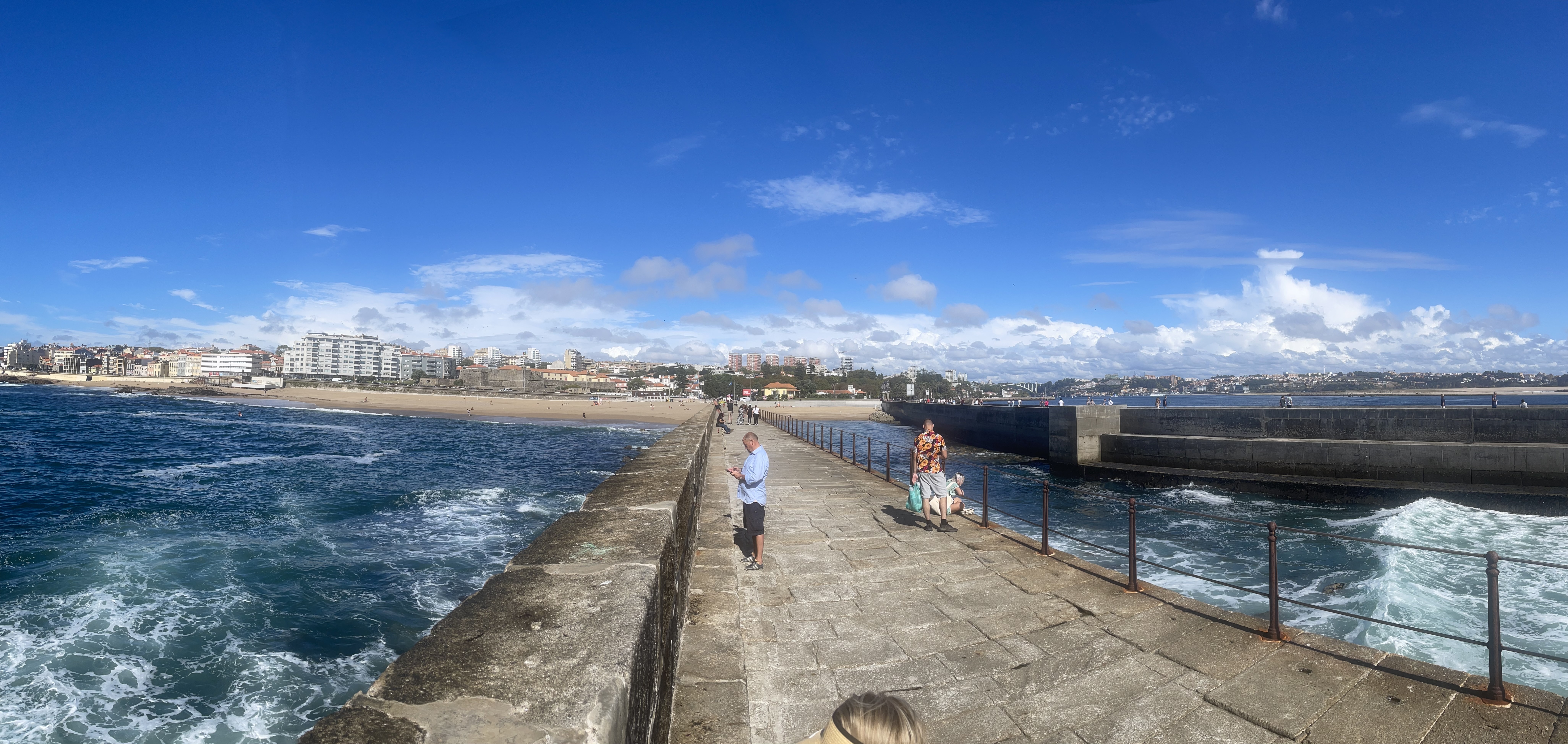 Overall I really enjoyed Porto as a town to explore